Social Media Listening Service
Transform unsolicited customer opinions into actionable insights that create an impact
Social media is a treasure trove of information that can be leveraged to address business problems. We help you identify relevant conversations from the complex web of social media chatter and analyze them for actionable insights. We combine tool-based workflows with our proprietary data and human intelligence for holistic and accurate analysis of social media conversations.
Infovision Social's proprietary framework for social media listening and analysis
Social Media Listening Service Highlights
Listen to social media conversations and comprehend them for business benefits
Social media chatter hides conversations that hold great value for a business. What really matters is how you listen to them. Our social media listening service can reveal a lot of strategic insights from these conversations and improve the quality of your decision-making.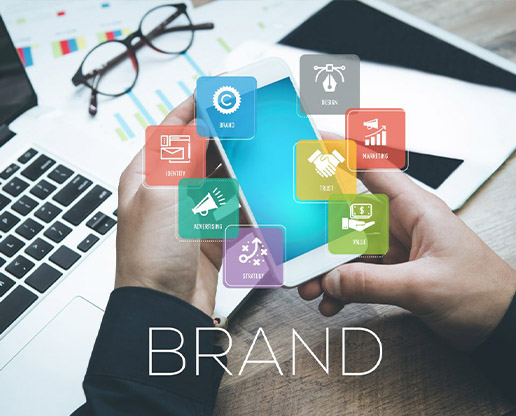 Brand View
Understand how your brand is perceived in the market. Use our social media listening to identify and understand the conversations that impact your brand perception positively and negatively. Quantify your brand health and know how to boost it through strategic approach.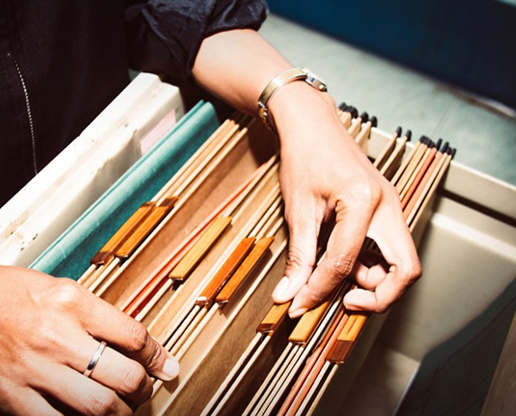 Category View
Spot the emerging trends within your category and quantify their viability for the next few years. Identify the growth drivers behind these trends and their impact on your industry, customer segments, and business. Make data-backed decisions for future investments and growth plans within your category.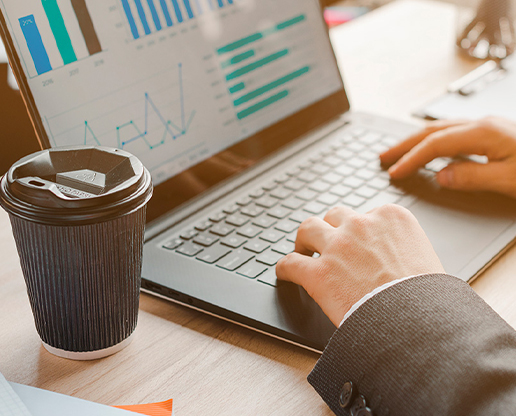 Competitor View
Know what your competition is up to. Get competitive benchmarking for marketing strategies, content, pricing, customer sentiment, and more. Identify best practices that are working for them and adopt them for your own business. Know what initiatives they are investing in and what has worked in their favor.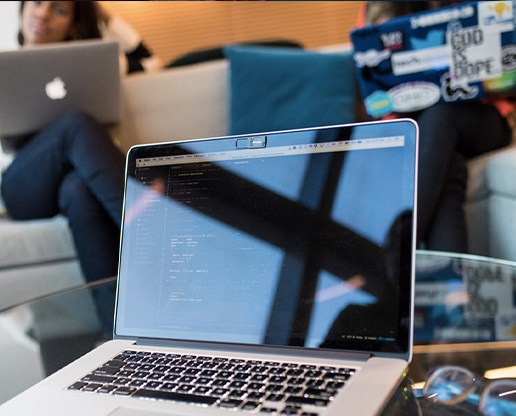 Stakeholder View
Know who your stakeholders are and what they think about your brand and its product or services. Get insights around your stakeholder needs, their expectations, and unmet needs. Identify their behavioral triggers, evolving preferences, and map the conversation patterns across their engagement journey with your brand.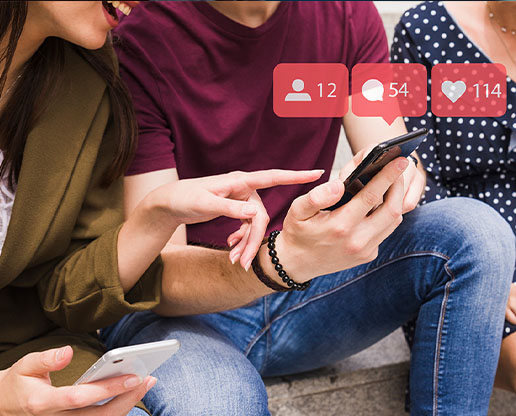 Sentiment Analysis
Know how your stakeholders – customers and non-customers – really feel about your brand. Track their conversations and identify the sentiments behind them. Measure the efficacy of your brand communications across different channels and their impact on the sentiments associated with your brand and product or service.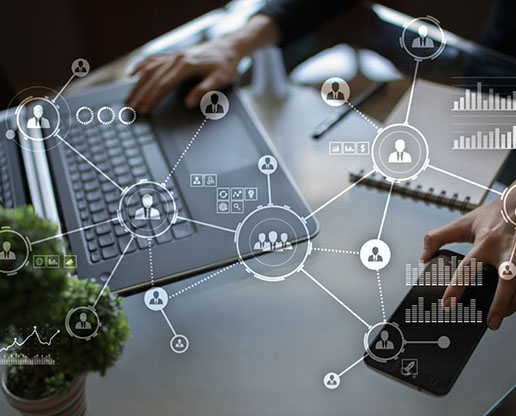 Online Reputation Monitoring
Quantify your media efforts to know how they are impacting your corporate reputation. Get alerts to track viral communications related to your brand and create timely strategies to mitigate negative virality. Identify the sources of positive virality and engage with them in a meaningful manner. Keep a close watch on issues that can escalate into major reputation crisis.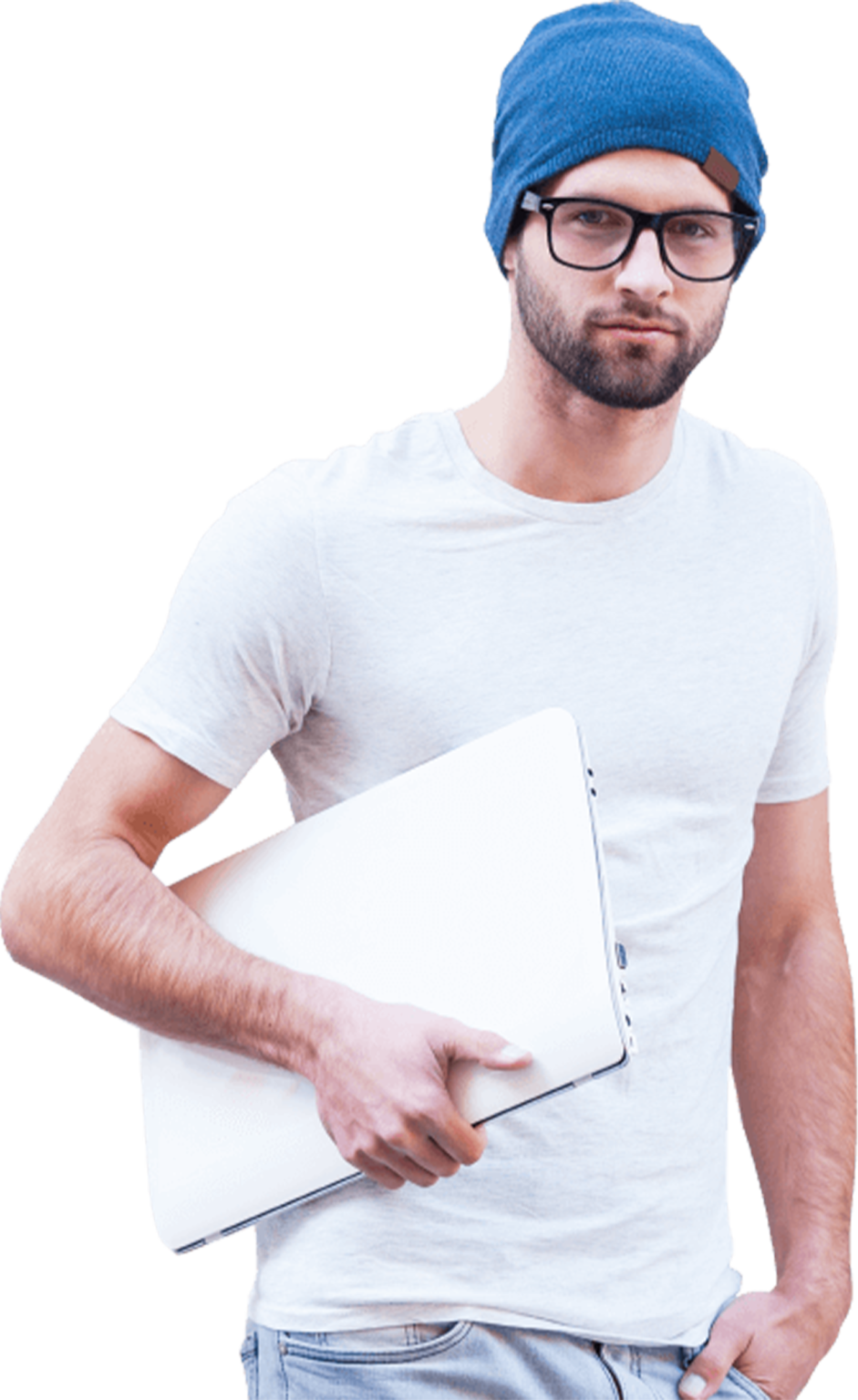 5 reasons why you should choose to work with us
Proprietary Methodologies
We use proprietary methodologies and advanced frameworks to analyze social media conversations and identify key actionable insights.
Structured & Unstructured Data
We combine unstructured data from social with structured data from other sources for holistic and accurate listening and insights.
Data Security
We have implemented data protection policies and processes at multiple levels to comply with privacy protection mandate and legal requirements.
Domain Expertise
We have dedicated teams of industry subject matter experts who bring strategic perspective to data analysis and interpretation for relevant insights.
Solve Business Problems
We view social media data as a means to solving business problems and ensure that our insights are actionable and of strategic value.
DO YOU HAVE ANY QUESTIONS?