Social Media Listening Service
Transform unsolicited customer opinions into actionable insights that create an impact
Social media is a treasure trove of information that can be leveraged to address business problems. We help you identify relevant conversations from the complex web of social media chatter and analyze them for actionable insights. We combine tool-based workflows with our proprietary data and human intelligence for holistic and accurate analysis of social media conversations.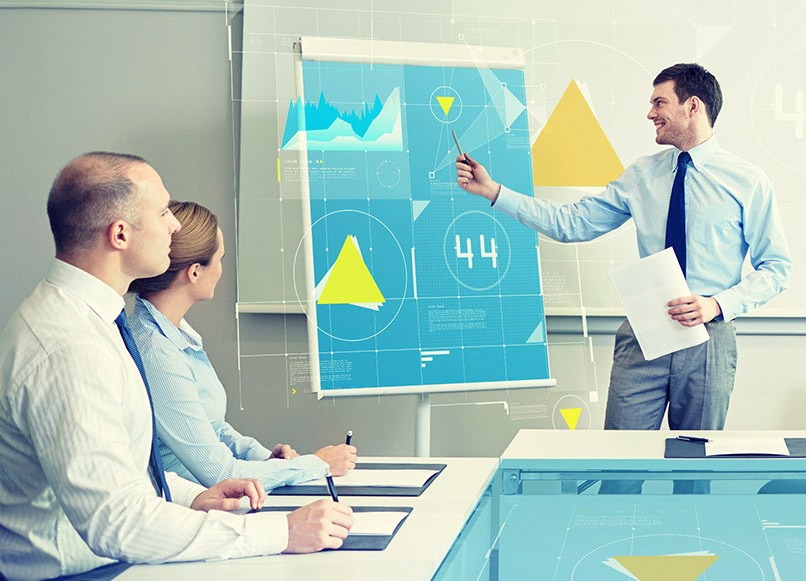 IMPACT FRAMEWORK
Infovision Social's proprietary framework for social media listening and analysis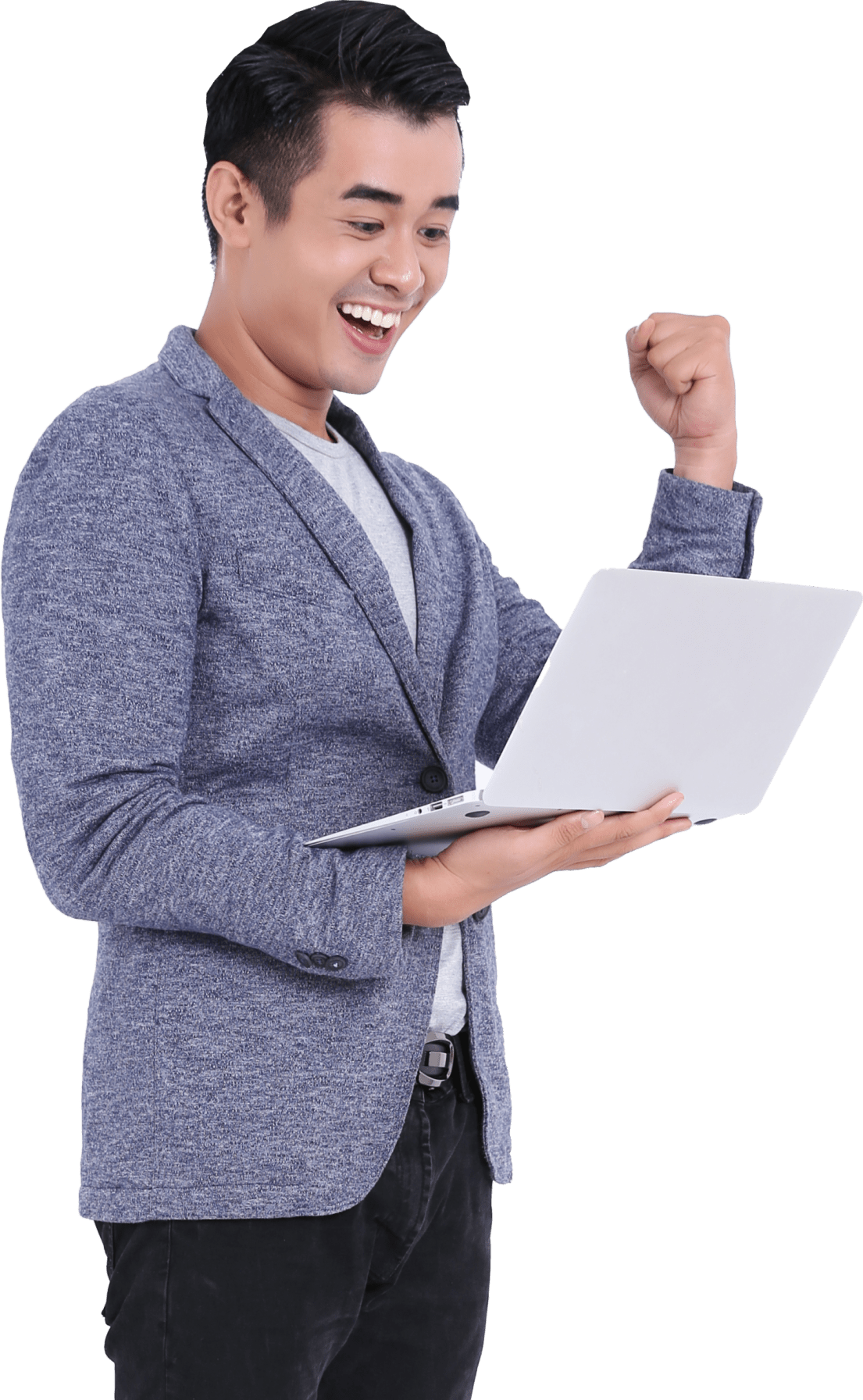 5 reasons why you should choose to work with us
Proprietary Methodologies
We use proprietary methodologies and advanced frameworks to analyze social media conversations and identify key actionable insights.
Structured & Unstructured Data
We combine unstructured data from social with structured data from other sources for holistic and accurate listening and insights.
Data Security
We have implemented data protection policies and processes at multiple levels to comply with privacy protection mandate and legal requirements.
Domain Expertise
We have dedicated teams of industry subject matter experts who bring strategic perspective to data analysis and interpretation for relevant insights.
Solve Business Problems
We view social media data as a means to solving business problems and ensure that our insights are actionable and of strategic value.
DO YOU HAVE ANY QUESTIONS?