In the business of providing actionable business insights to impact decision making and social strategy
We are the research and social media analytics arm of InfoVision providing strategy and insights to Marketing, PR, Brand, Customer Service, Research, Sales, Product Innovation, and Digital leaders. We specialize in customized solutions that transform digital journeys.
As a partner to Fortune 500 brands, we have delivered on their expectations using our proprietary frameworks and methodologies. We work with structured and unstructured data to provide in-depth analysis and actionable insights that realign existing strategies for better outcomes and ROI on investments. We help you understand your customers, markets, category, and competition better.
We believe that the information available in the social media space is under-utilized and analyzed today. If processed and analyzed properly, social media information can hold relevant solutions to current business problems. So, it is our mission to help our clients with customized solutions across various digital channels.
We help them combine social research with primary and secondary research to create a holistic view of their brand's performance and identify answers to existing challenges. We enable them to leverage social media data and improve the quality of strategic decisions that impact ROI and bottom-line.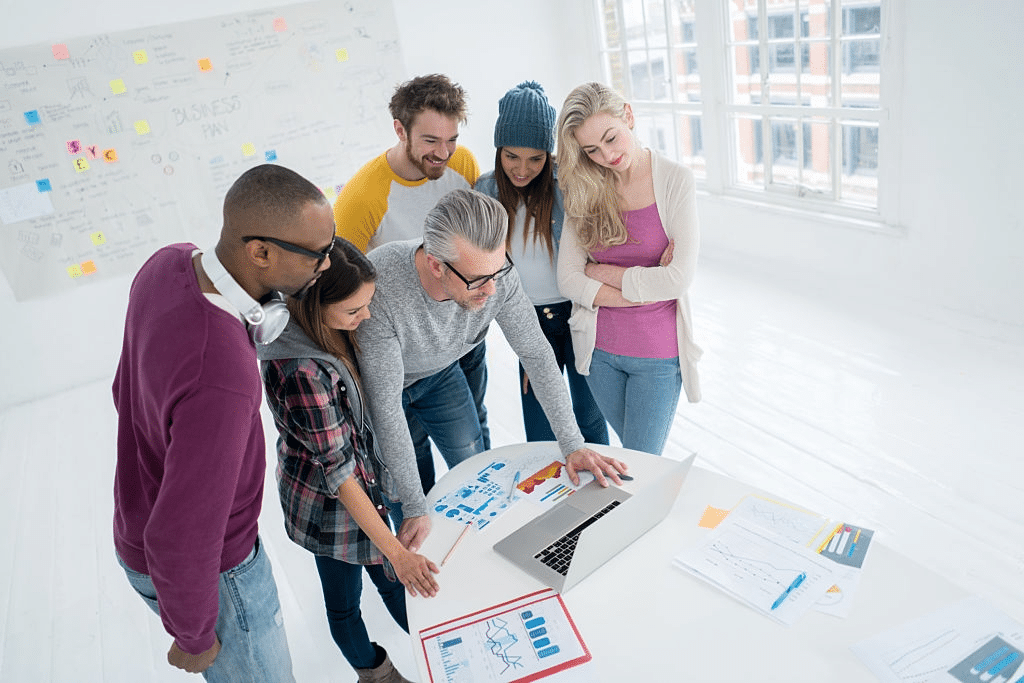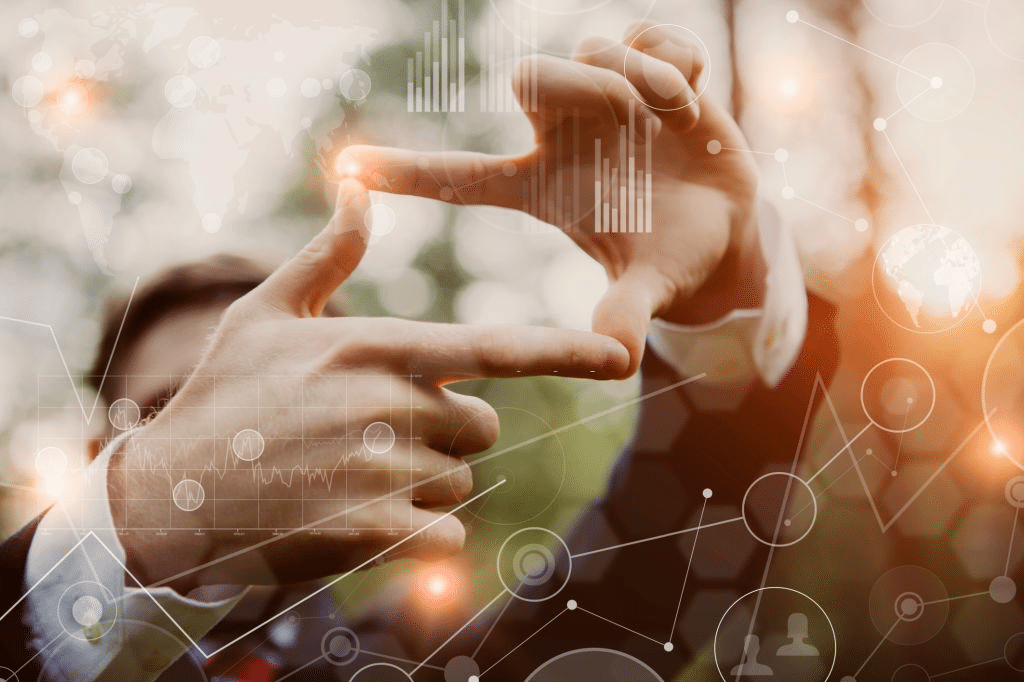 We deconstruct the performance of your social media campaigns to help you understand how they have really performed as against the set KPIs. Our quadrant-based approach reveals the campaigns that have truly outperformed when compared to the objectives. We use our proprietary framework to analyze campaigns for their ability to engage and influence sentiment.
We benchmark your existing social media outreach against your competition and aspirational leader brands to identify best practices that you can embrace.
Our expertise goes way beyond tools. Source agnostic in nature, we combine industry expertise with social media data and human intelligence to generate deep and relevant insights. We use tool generated data and apply proprietary workflows and custom frameworks to generate actionable insights befitting to your industry and business model. With us you can experience the difference between reports and analysis.
We are into the business of solving your business problems. We are consultant partners with a difference. Going beyond mere analytics, we solve challenges using data. We offer custom solutions that are unique to your business and meet your business objectives.
OUR OFFERINGS CAN BE PUT INTO 3 BROAD CATEGORIES