Digital Experience Insights
Measured uplift in user engagement is a deliberate and orchestrated design perspective. Creativity matched with precision data analytics doesn't leave impact to chance.
Digital Experience Design -
The customers are expecting brands to deliver great digital experience every single time. It wouldn't be wrong to say that digital customer experience is now a differentiator and business enabler in the market.
InfoVision provides digital experience insights solutions that address the challenges of cart abandonments, complex purchase journeys, and customer attrition due to fraught digital experience.
We help them gather data from 8 vantage points for deeper and more immediate insights on what customers want.
Our proven Guided Experience Model encompasses User Experience, Social Insights, and User Interactions
We combine data from User Experience, Social Insights, and User Interactions to reveal the delta between user expectation and business perception. We crunch numbers, visualize the same, do design thinking, deliver wireframes and advanced scalable prototypes. Our user research is qualitative and quantitative and our design principles are driven by data.
What we offer is a proven Guided Experience Model that delivers positive business results and solves business problems.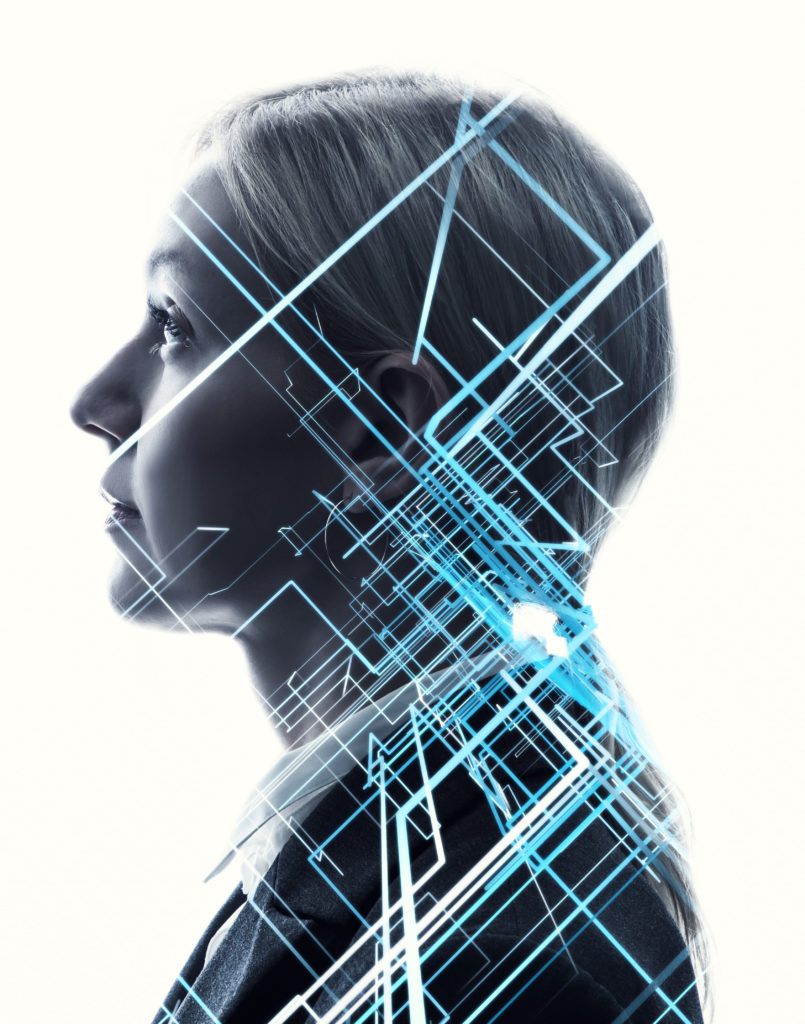 For Digital Experience Insights
Multi-stream data. Multiple viewpoints. Cross-discipline perspectives. A unique lens and an approach designed for your business context – We bring a cohesive approach to digital experience, so you are never left wondering.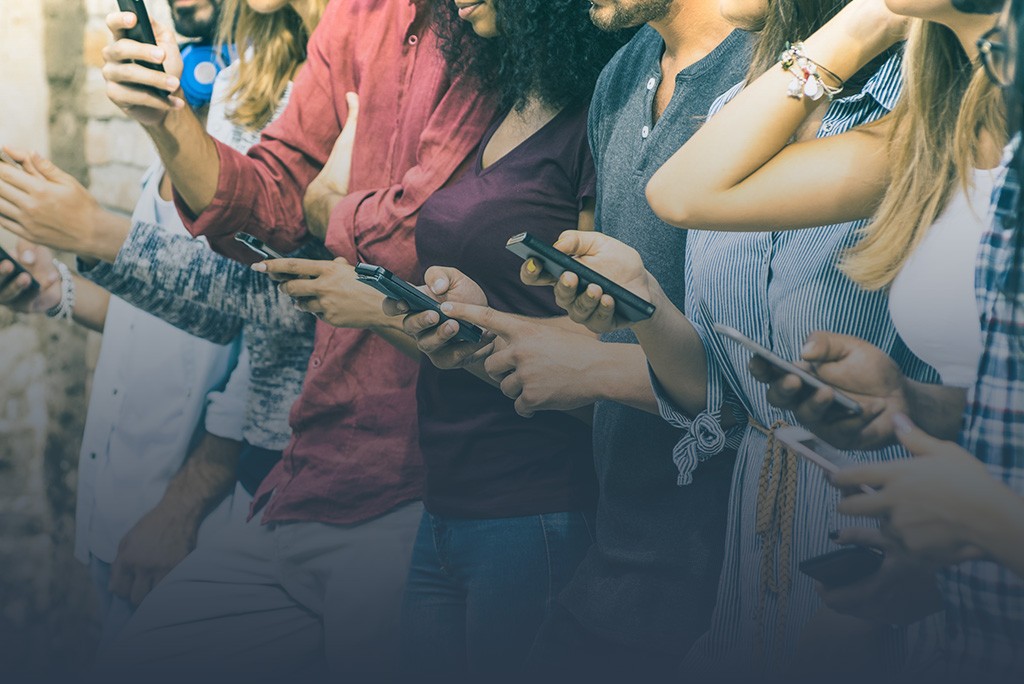 We conduct social media research for insights on shopper behaviors, retailers, competitors, campaigns, content strategies, and more.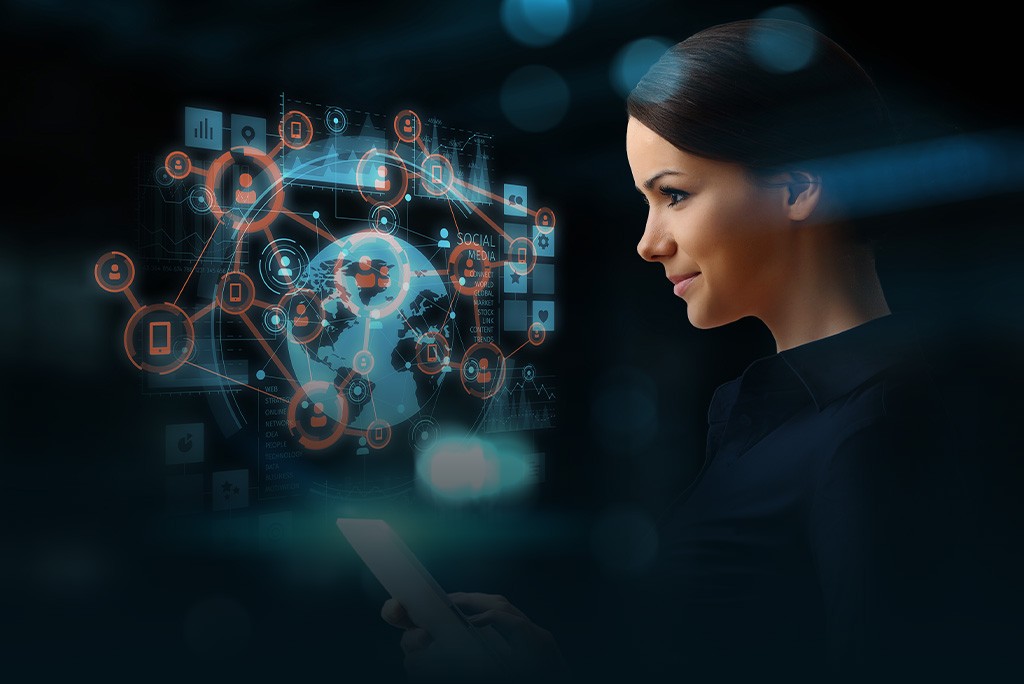 We put ears to the ground to decode end user needs, identify their unique perspectives, and translate them into precise and actionable insights.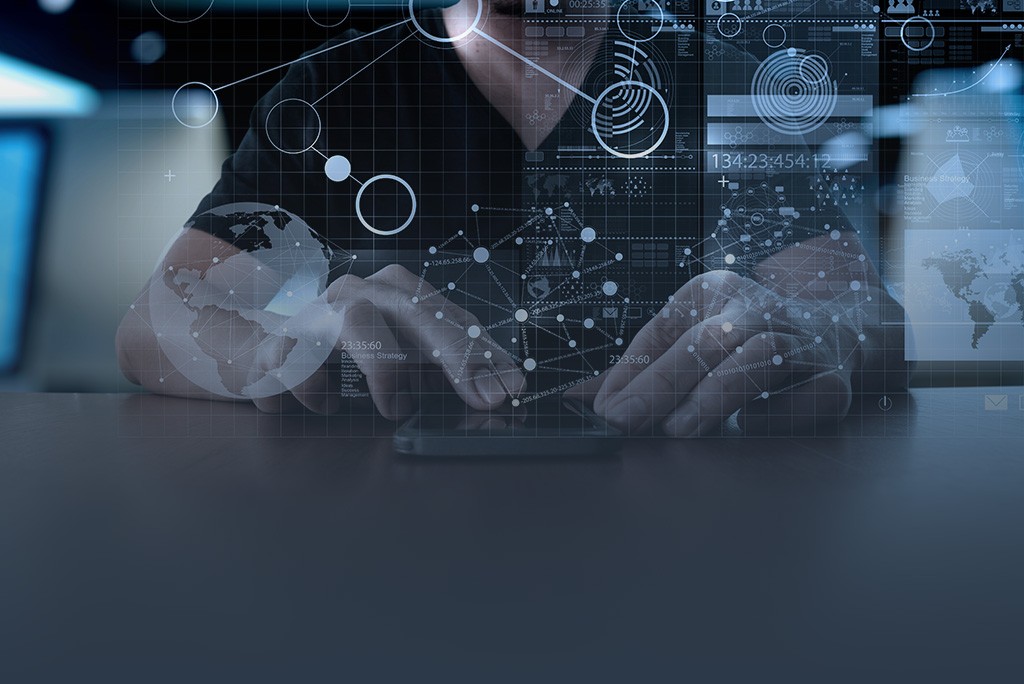 We study customer journey maps to identify drop offs, hot spots of activity, purchasing decision-markers, key hits, etc. We bring cross-disciple perspective to digital data.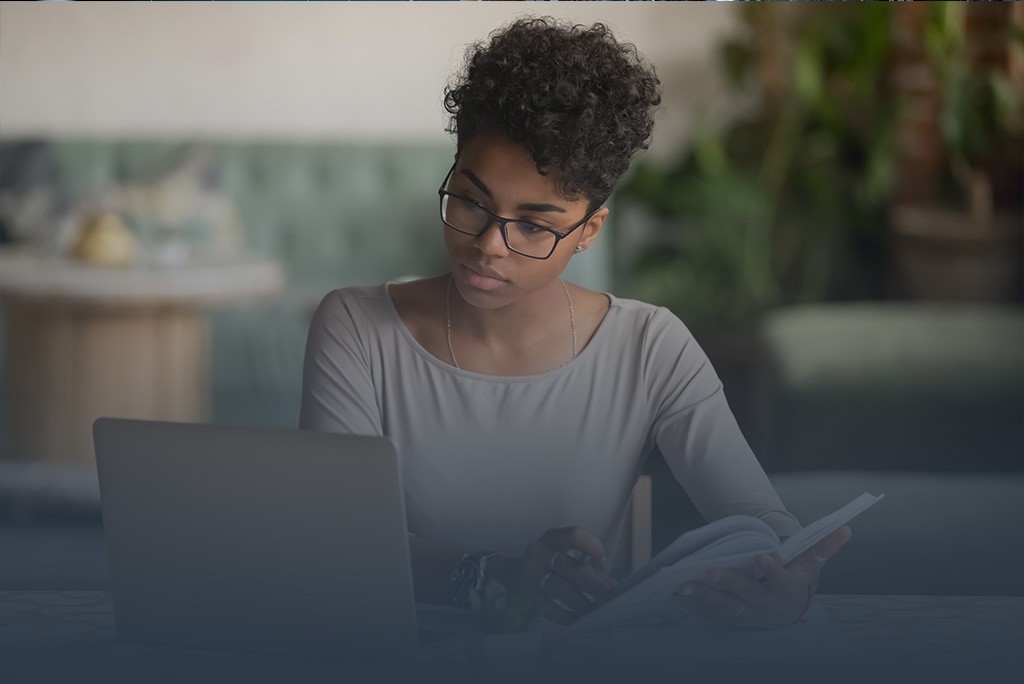 We trace actions and footsteps across different touchpoints to analyze motivation to engage. We identify drivers for success and opportunities to enhance engagement quality.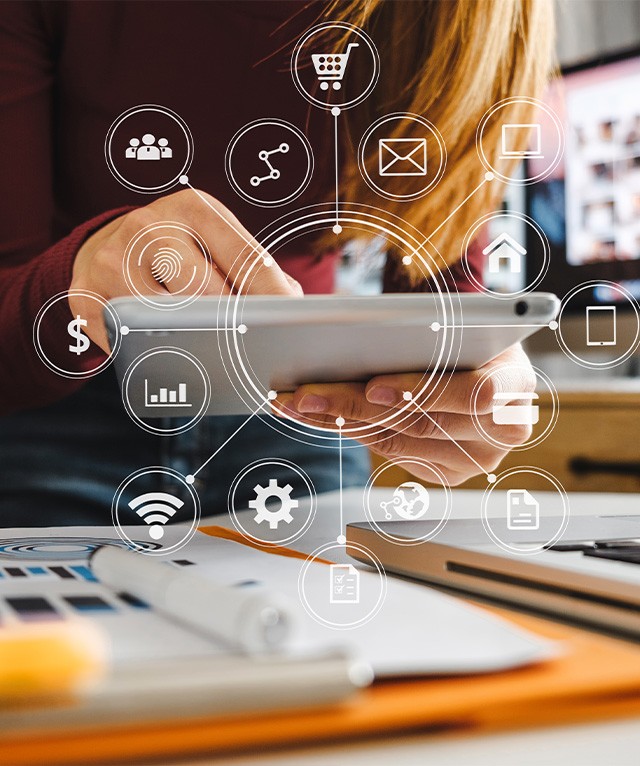 Experience Insights
We reveal an accurate picture of how your potential customers experience every part of your digital environment. We decode unique perspectives with combination of experience, expertise, and ears to the ground.
Experience Prototypes
We provide high quality prototypes that marry creativity with precision analytics for a goal oriented experience delivered through design. We analyze every click, test every swipe to get your digital assets ready for your customers.
Experience Management
We bring a cross-discipline perspective of the impact of brand, business, and environment on Digital Experience. We study brands and what differentiates them for customers and the industry. We strengthen these differentiators for an experience that resonates with end customers and business.

8 Vantage Data Points to build Digital DNA that lives up to user expectations

Combined user research and digital data with social media data for precision analytics.

Delivering measured uplift in user engagement through orchestrated design perspective.