50 years back, on July 20, 1969, summer, 600 million people watched with palpable anxiety as  Neil A. Armstrong and Edwin E. "Buzz" Aldrin Jr. set their foot on the moon. Fast forward to 2019 and the historic event's 50th anniversary sparked 231k conversations on #socialmedia.
Netizens celebrated the momentous achievement by sharing the special coverage of the original live broadcast of the #Apollo11 #moonlanding by #NASA. A few shared about the backend supporters of the Apollo 11 #mission.
Large number of people shared the tweet of Buzz Aldrin (@TheRealBuzz) who commented that, "looking back, landing on the moon wasn't just our job, it was a historic opportunity to prove to the world America's can-do spirit. I'm proud to serve the country that gave me this historic opportunity. Today belongs to you. We must hold the memory of #Apollo11 close. #Apollo50th."
Tweets By Famous Personalities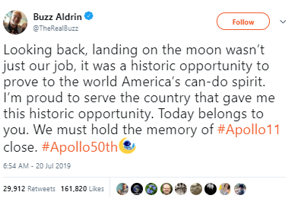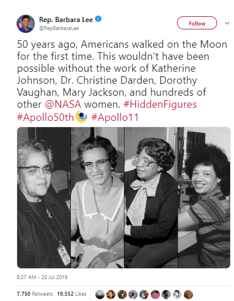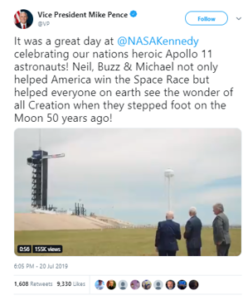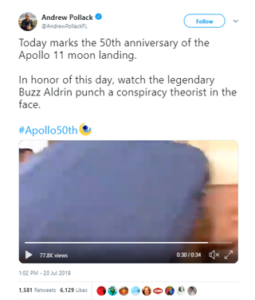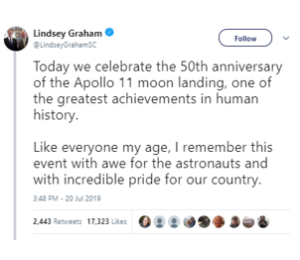 Major online #publications like Reuters (@Reuters), The Wall Street Journal (@WSJ), The New York Times (@nytimes) etc. shared about the news which further made the story viral.